Residential Property Development
Bell Developments have for the past 20 years developed a wide range of developments. From conversions of existing properties to bespoke design and build of large executive homes.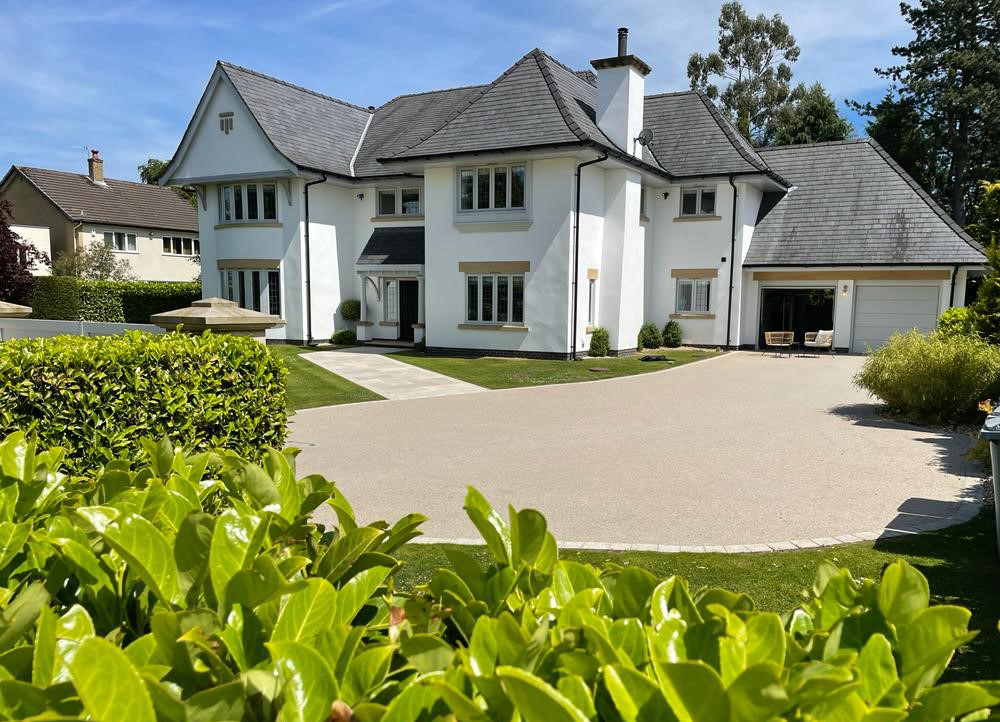 From single plots to large scale housing developments our breadth of experience has allowed a unique perspective and approach to any site we encounter.
Each site Bell Developments approach is taken with its characteristics in mind to develop the best scheme for the end users and local community, be that small starter homes or bespoke luxury family homes.
To find out more about out previous developments please click here.
To find out more about our current developments please contact us on the details below.