Commercial Property Development
At Bell Developments, we work in partnership with you to find the perfect location for your business, distribution, or new build. Furthermore, we provide dependable commercial property developments, including everything from small retail units up to large distribution units. To speak to an expert about our development services, please get in touch with our friendly team in Chester, Cheshire.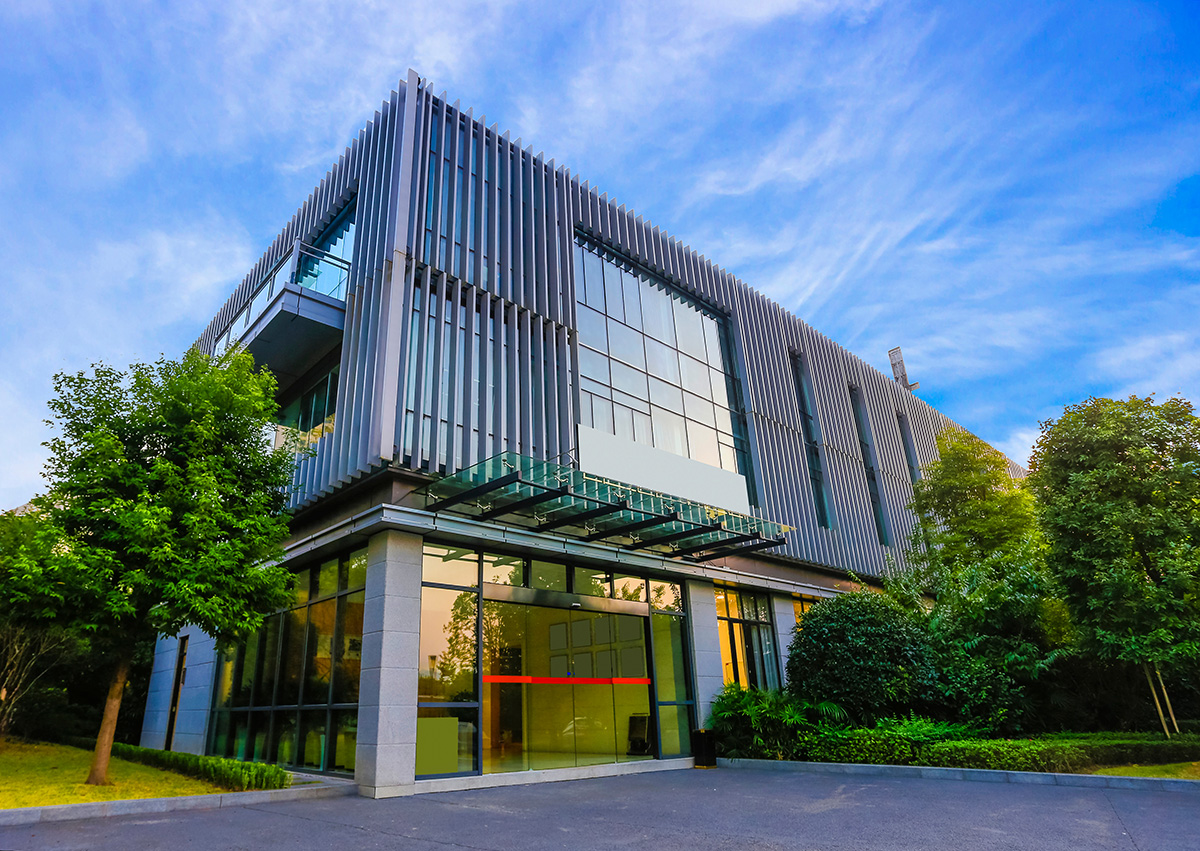 Aiming to help you locate and create the perfect home for your business, we assist with everything from trade-counters to new build offices.
Since the launch of Bell Developments, we have been involved in commercial property development and investment, and therefore, we have the experience and ability to provide land and buildings that can be developed or leased.