Learn About Bell Developments
We are proud to have an excellent track record of securing planning permission in often difficult circumstances which in turn, allows us to achieve our aim of improving areas by developing them.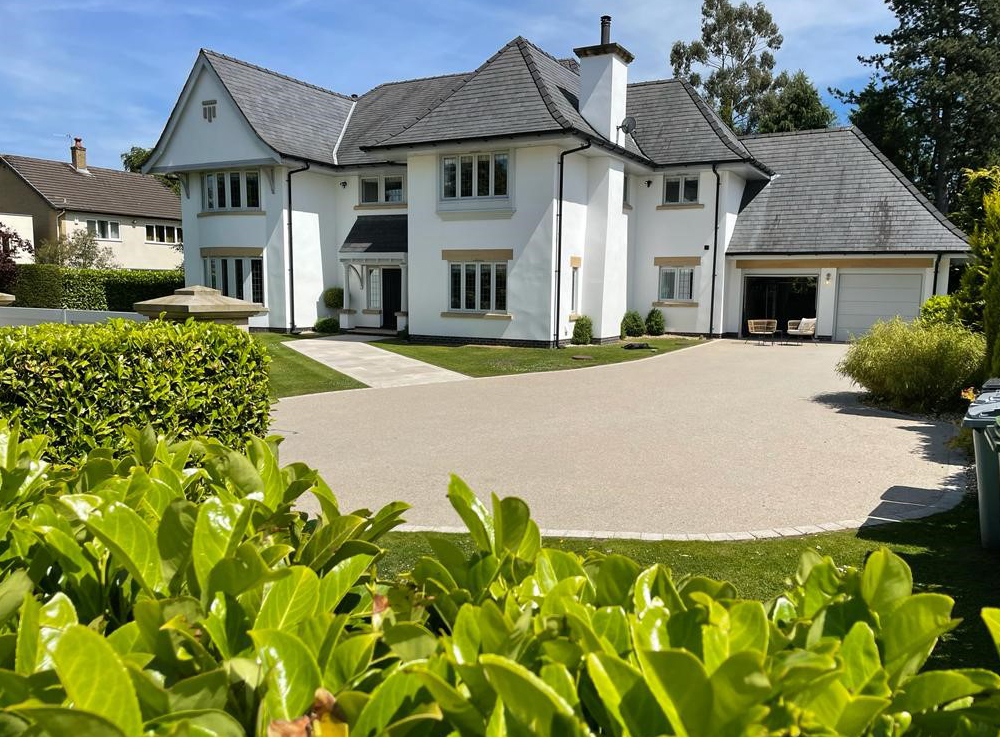 After several years of experience in the stone masonry and building trade, we decided to make the daunting but exciting decision to create our own company that focused on property development. Founded by brothers, Dave and Mike Bell, Bell Developments has always retained its strong family ethic throughout the quick growth of the business.
We have now grown beyond stone masonry into delivering large scale residential, mixed-use and commercial developments throughout the North of England. We work primarily to regenerate urban brownfield sites as well as working with greenfield.